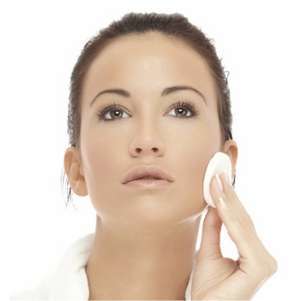 It is very important to remove make up properly especially in oily skin. Leftovers of make up along with dirt and sebum may clog pores and cause acne.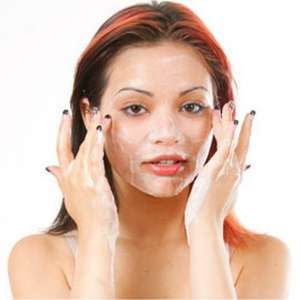 Do not over scrub your acne prone skin. Use fingertips to massage skin gently and avoid abrasive ingredients like beads altogether.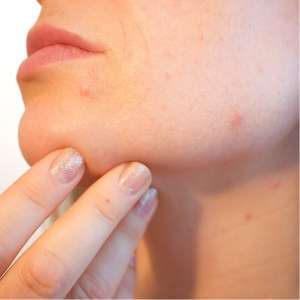 Don?t touch the acne with dirty hands. This will pass on extra dirt, oil, bacteria, and grime to the affected areas which can trigger acne.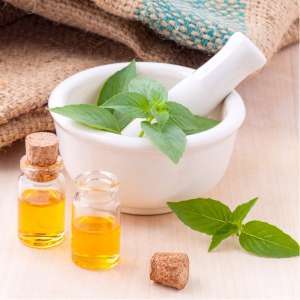 Tea tree oil has the natural blemish-fighter has antibacterial and anti-inflammatory properties to help calm acne. So use a product with tea tree oil as an active ingredient to cure acne.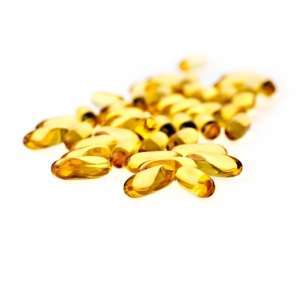 Pro-Vitamin B5 acts as an anti-inflammatory by stimulating your skin's healing processes.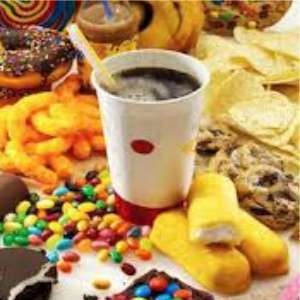 Avoid excessive consumption of soft drinks, alcohol, tea, coffee, and chocolates.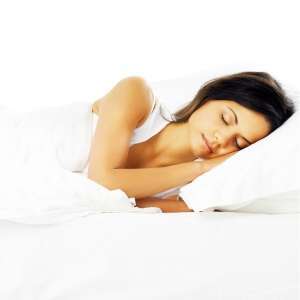 Take a proper sleep because lack of sleep / sleep deprivation can lead to acne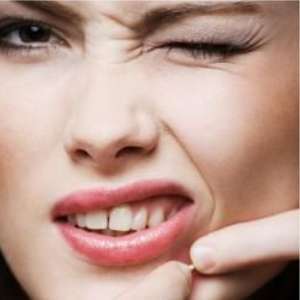 Do not squeeze, pinch or prick the pimples.